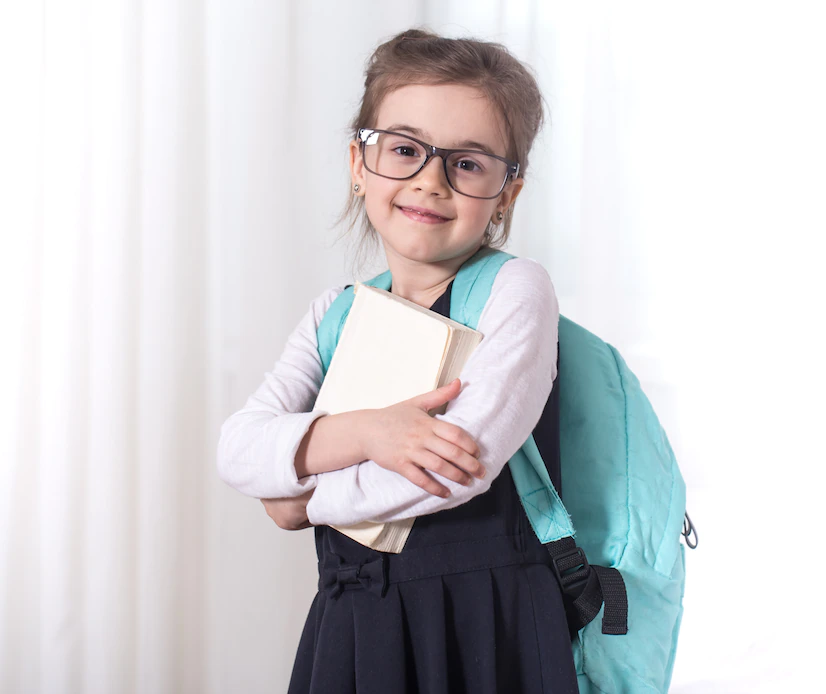 KINDERGARTEN PROGRAM
Our teachers will be providing your child with quality learning experiences through all hands-on, process-oriented program. Our goal is to focus on the whole child and meet all of their needs physically, cognitively, socially, and emotionally. We recognize that each child is unique; therefore, we take a variety of approaches to help your child learn including One-on-one instruction, independent play, and structured group settings. By creating this classroom environment, the activities pique children's interest and motivate them to participate.
For our kindergarten program, we follow the Ohio Department of Education standards to ensure future success in the classroom. Children are given plenty of time to read and write, play with friends, and explore creative outlets. They'll gain the skills they need not only to succeed in the classroom, but also develop a love of learning that will last a lifetime.